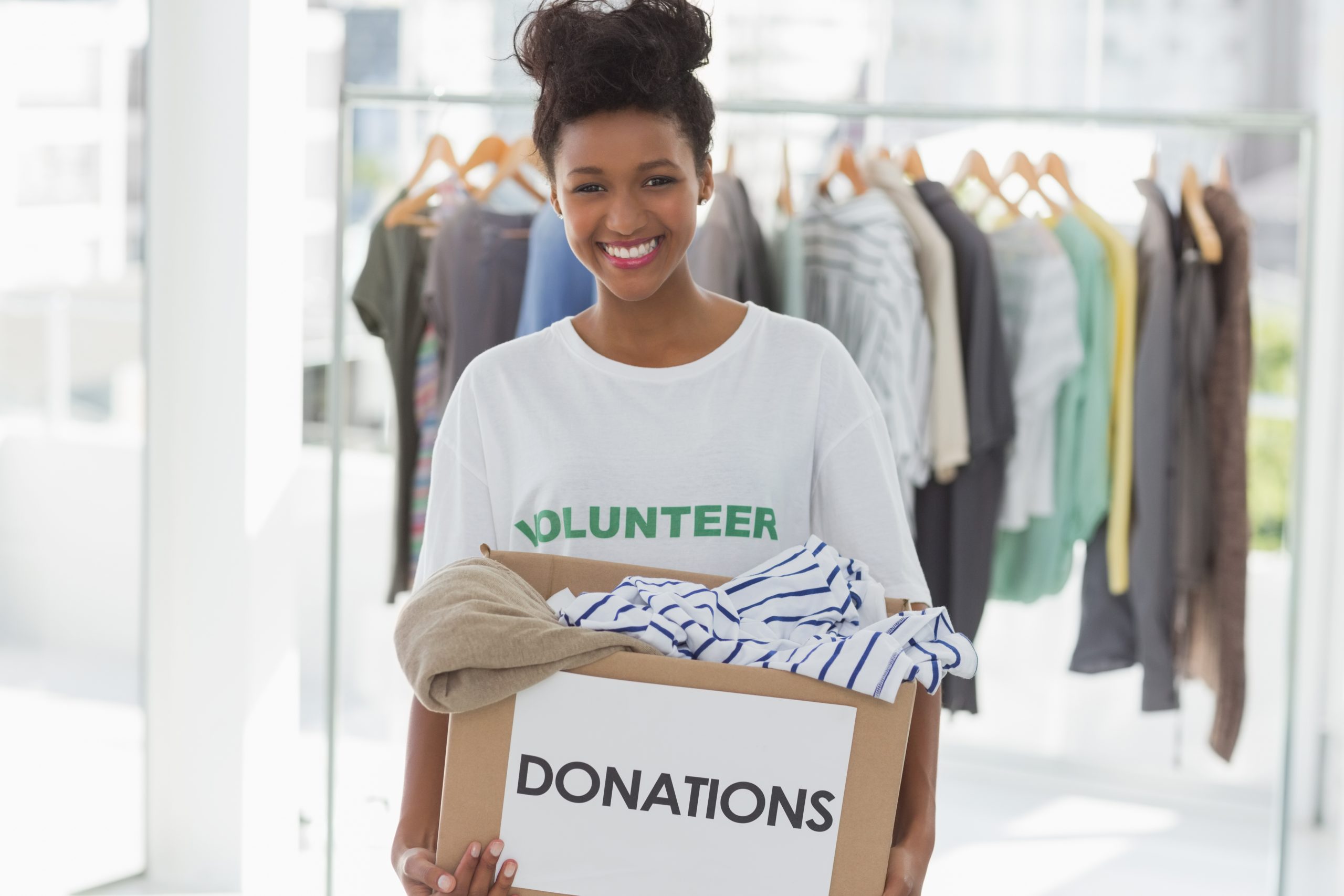 How We Operate
State and federal funding covers two-thirds of the annual operating costs including all of the programs and staff who provide direct client services. None of that funding though is used to cover costs of having Harbor House, marketing our services, educational materials, or the offices in Marquette or Munising for domestic and sexual violence crisis support and advocacy. This is paid through individual and corporate donations, community grants, third party fundraisers, Women's Center, Inc. annual fundraisers, and through revenue that is generated from our thrift shop, Pak Ratz.
How You, Your Business, Service Club, Church or Organization Can Help
We always welcome donations to support Harbor House, our domestic violence shelter. Please consider a donation to help pay the costs of operating Harbor House Shelter.
Contribute Financially to other General needs of the Organization
Adopt the utility bills for a month, quarter or year. 

Adopt the mortgage payment for a month, quarter or year. 

Adopt or finance a maintenance project.

Adopt advertising costs to promote program services or Pak Ratz Thrift Shop like medical and prescription co-pays, dental co-pays, gas cards, bus tickets, new glasses, school supplies, infant and children's supplies.

Purchase food, personal care items or household supplies for Harbor House.

Toilet paper

Paper towels

Paper napkins
Tissues
Baby wipes/Clorox wipes

Trash bags – 13 gallon

Basic cleaning supplies

Dish soap/Dishwasher detergent

Laundry soap, fragrance free laundry dryer sheets

Body wash

Soaps, shampoo, deodorant etc. 

Canned goods for our shelter and pantry
Annual Fund
We always welcome your tax-deductible donation to the Women's Center, Inc. By donating to our Annual Fund, you help support our current programs.
Sponsor a Resident
You can help ensure that our programs stay strong by sponsoring a resident at Harbor House (HH) as well. The average length of stay for a client and their family is 30 days. 
$125 covers one person per week. 

$500 covers one person per month. 

$1500 covers one three member (average family) per month (average stay)
Planned Giving
You don't have to be Elon Musk for your giving to make a difference in this world. One great way to help, that far and few of us do, is to remember the Women's Center, Inc. in a will or as a beneficiary. Your support each year means our community has a safe harbor for and gives hope to victims of domestic violence and sexual assault. Simple requests and other gifts that come to us when you pass truly help ensure we'll be here for those who desperately need us.
DONATED ITEMS CAN BE DROPPED OFF AT THE WOMEN'S CENTER OFFICE
IN MARQUETTE, MUNISING, SAWYER, or ISHPEMING
Please support the Women's Center, Inc.'s mission well into the future.
Checks can be mailed to:
Women's Center
1310 S. Front Street
Marquette, MI 49855