Safety Alert!
Computer use can be monitored and is difficult to hide. If you are in an unsafe relationship or in danger, please use a public computer.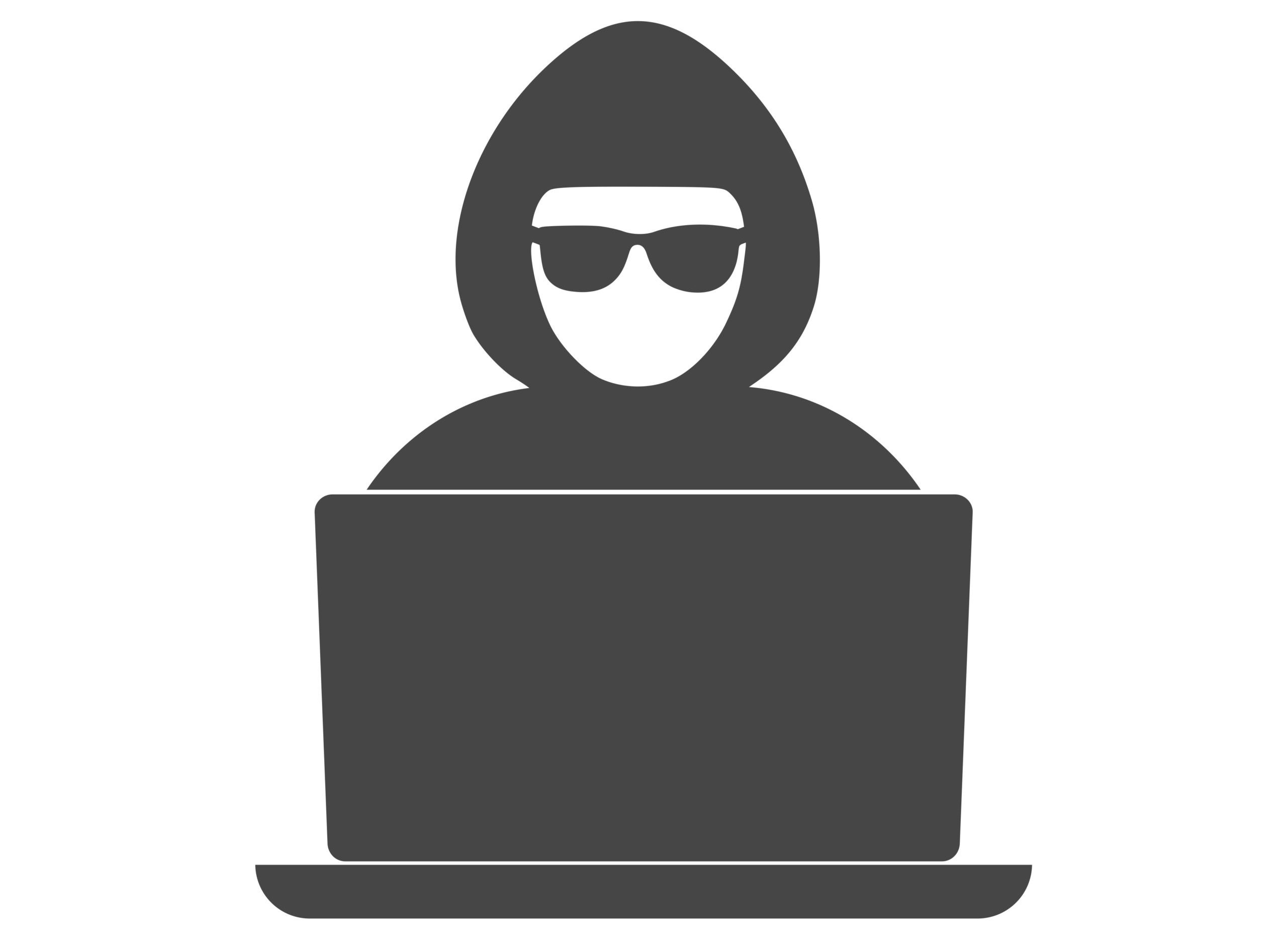 I really struggled in the beginning… afraid of the stigma attached to domestic violence…. having to ask for help. It was humbling. Advocates helped me be accountable. They set me up with referrals. They were constantly positive. They knocked every barrier down for me …. physical, emotional, mental. I kept saying to them, 'Why are you so nice to me?'and they replied, 'If only you could see what we see'.

Domestic Abuse Survivor
We Serve
Past or present abuse survivors who are:
Male, Female, Transgender

Married, separated, or divorced

Dating

Have a child in common

Living together / intimate partners

Opposite or same gender relationships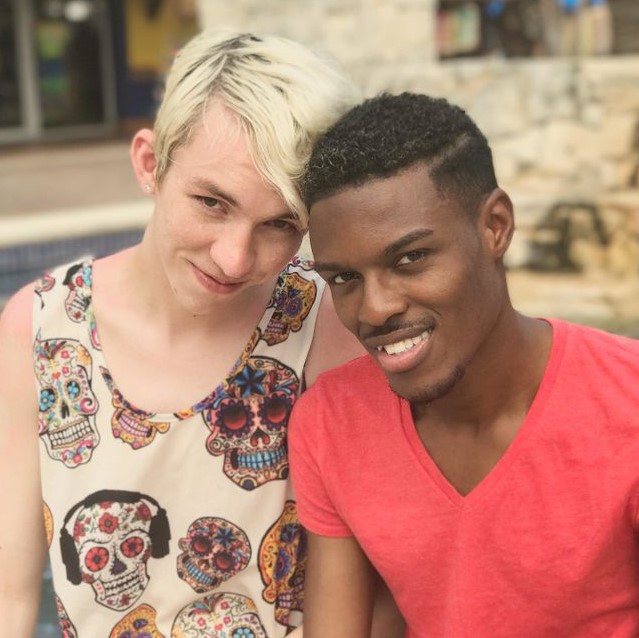 Domestic Abuse Services
The Women's Center programs provide FREE and confidential support services to survivors experiencing control in their lives by a current or past intimate partner.
24-hour help and information line

Harbor House, our emergency shelter

Individual support and advocacy

Confidential Counseling

Safety planning

Assistance with Personal Protection Orders (PPOs)

Support groups

Information and referral services

Children's support groups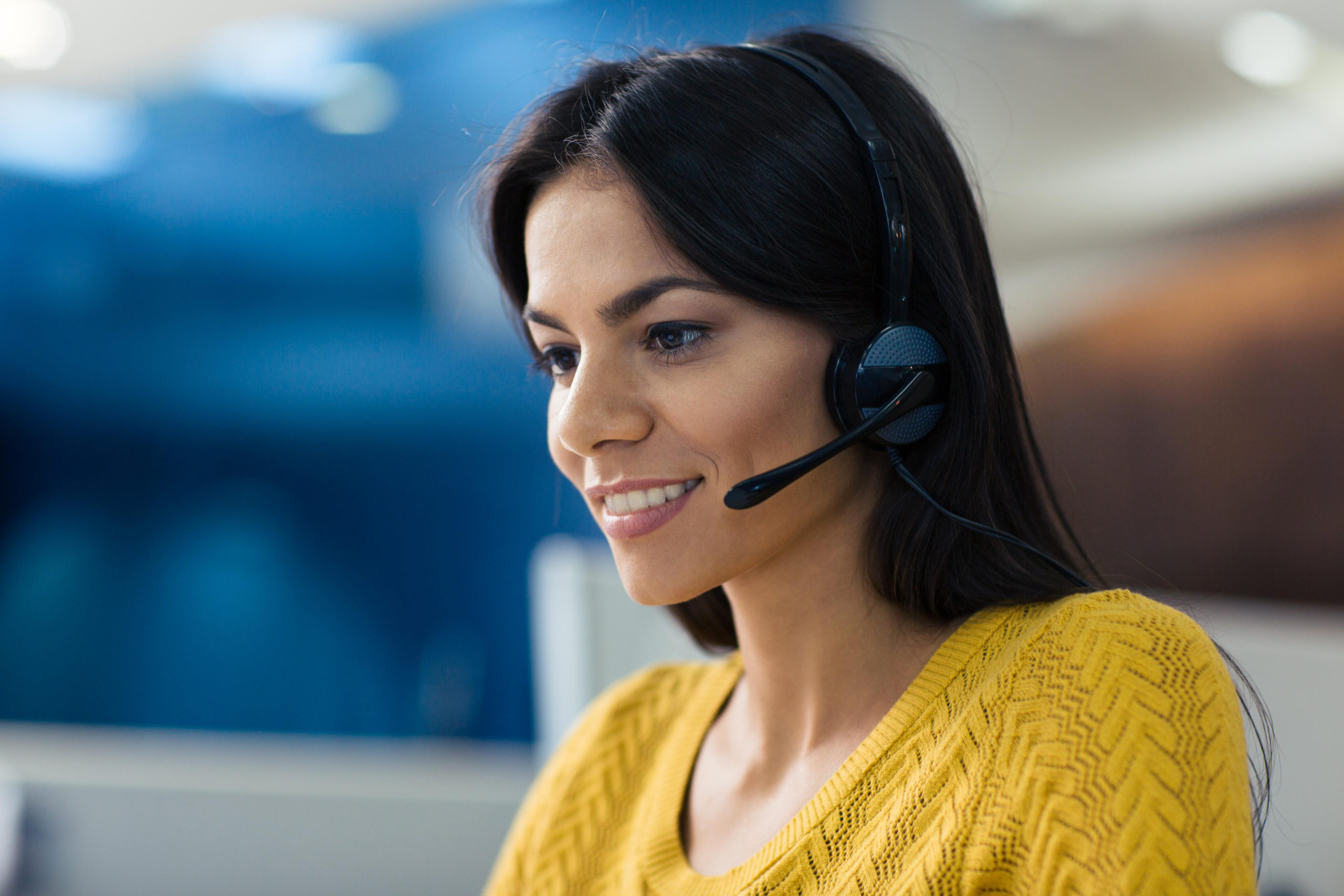 What is Domestic Abuse and Intimate Partner Violence (IPV)?
Domestic abuse and IPV are defined as intentional acts used to gain power and control in an intimate relationship, including:
Physical Assaults

Sexual Assaults

Emotional Abuse

Verbal Abuse

Social Isolation

Isolation from Support System (Friends and Family)

Minimizing and Blaming

Controlling Finances and Decision-making

Using Children

Using Coercion and Threats

Using Intimidation Stalking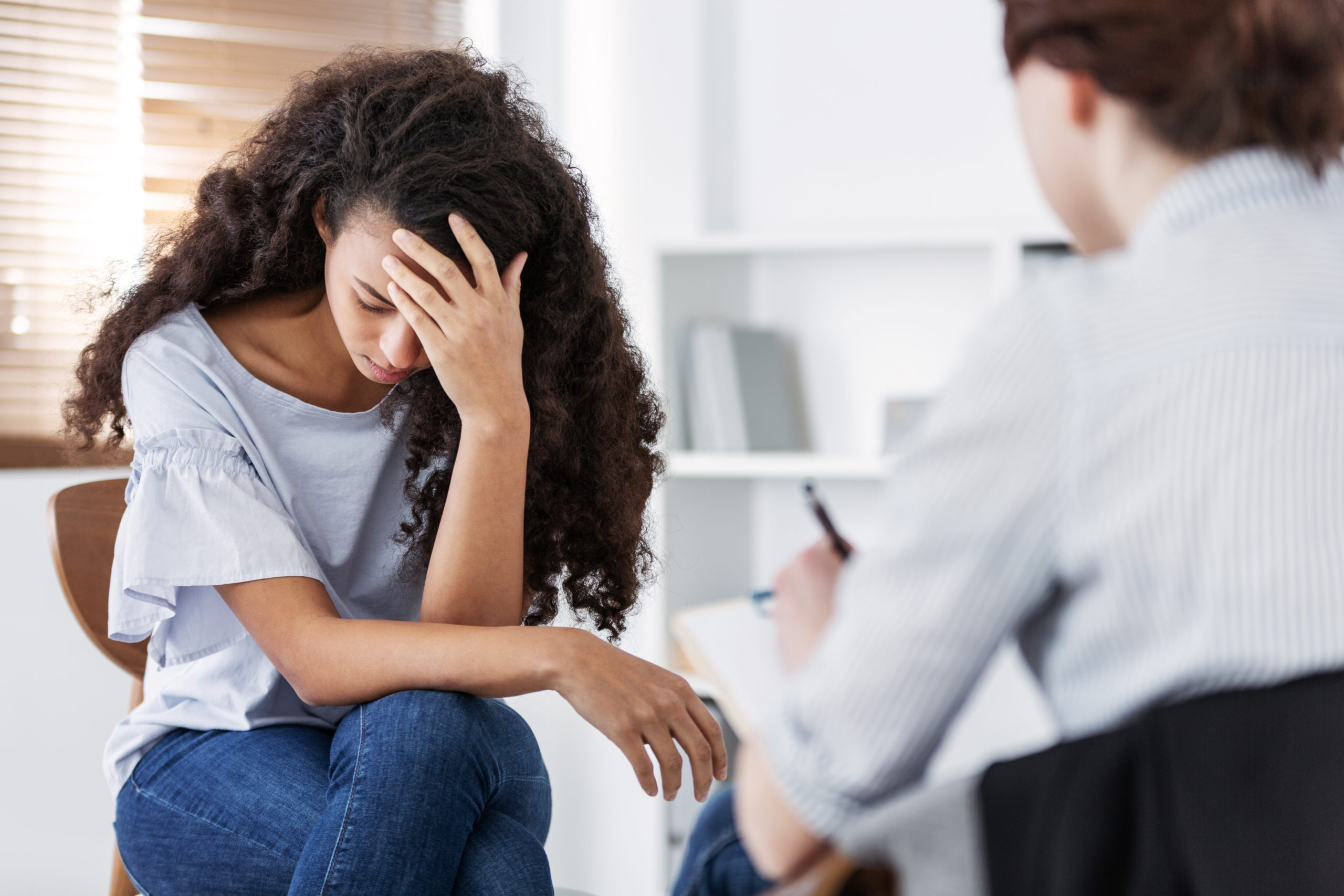 Information is available 24/7 about Domestic and Sexual Violence, our Services, Support Groups, or about Harbor House, our emergency shelter for DV and SA survivors.
Call (906) 226-6611 or (800) 455-6611, or Text (906) 356-3337