Create an Escape Plan
Domestic violence often includes animal abuse. Abusers threaten, harm and even kill pets to control, intimidate and retaliate against their intimate partners and children.
A large percentage of domestic-violence survivors with pets or service animals choose to remain in dangerous situations for fear of what will happen to their animals if they leave.
The Sasawin Project helps survivors create escape plans that include safe placement for their pets. Sasawin helps survivors transition into the safe haven of shelter knowing that their pets are safe from harm.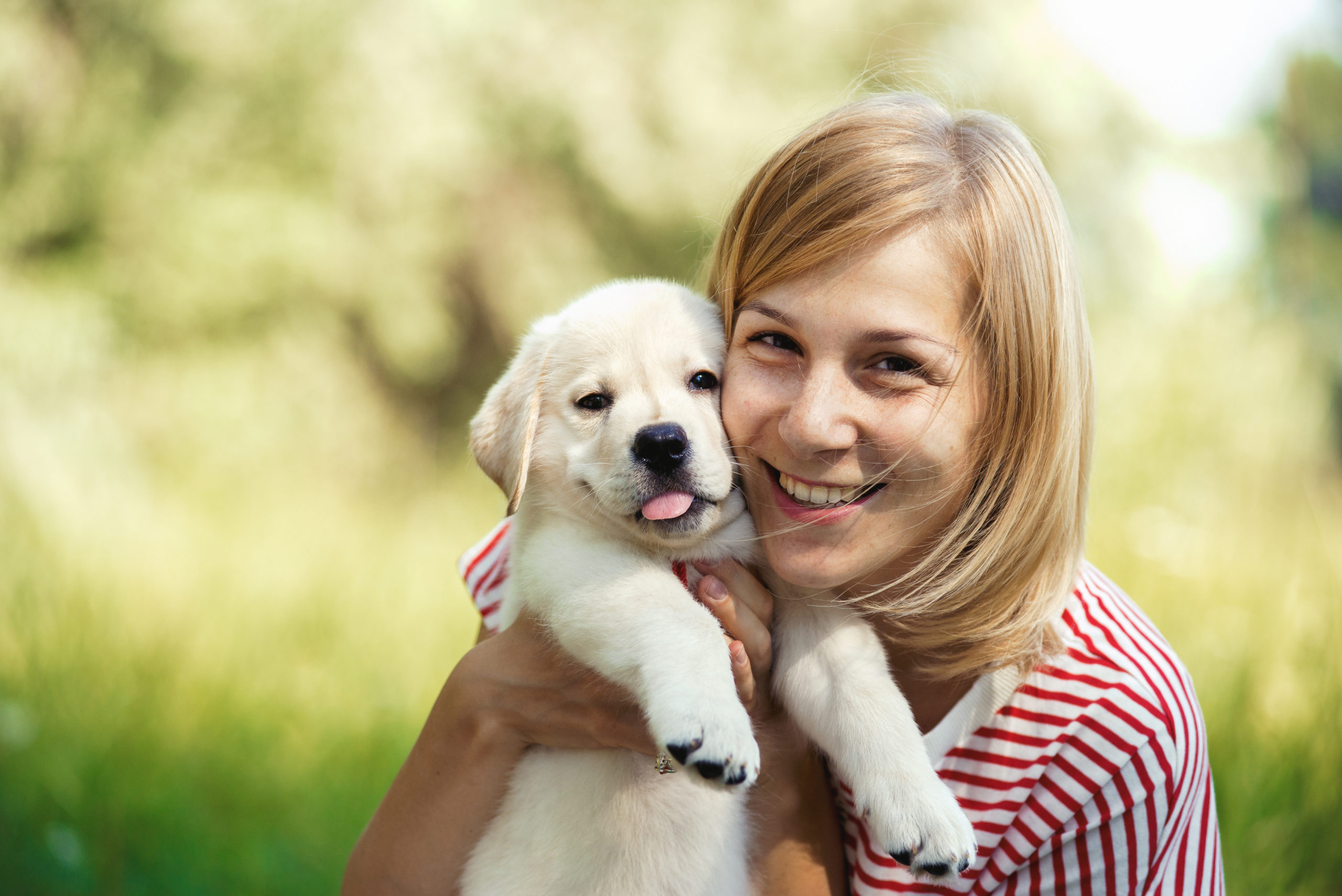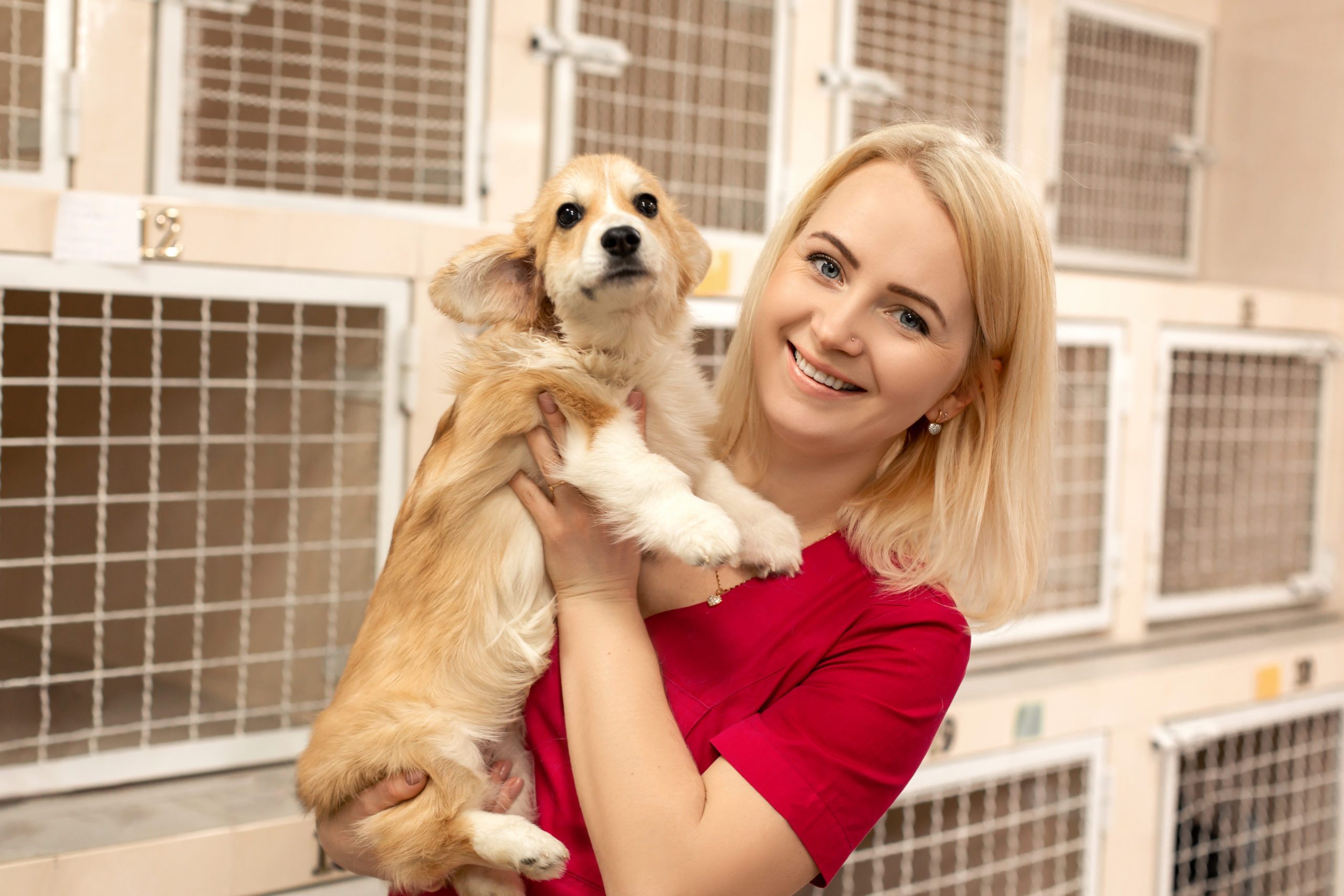 Foster Pets
UPaws, NMU and the Women's Center collaborate to provide foster homes to pets while their owners seek safe housing.
Project funds provide foster care, kennels, food, collars, leashes and veterinary care for the pets of survivors.
We need donations, gently used pet supplies, foster homes, volunteers and support!
If you are interested in fostering an animal, private message us on our SASAWIN Facebook page or call (906) 225-1346. We keep all foster family information confidential.