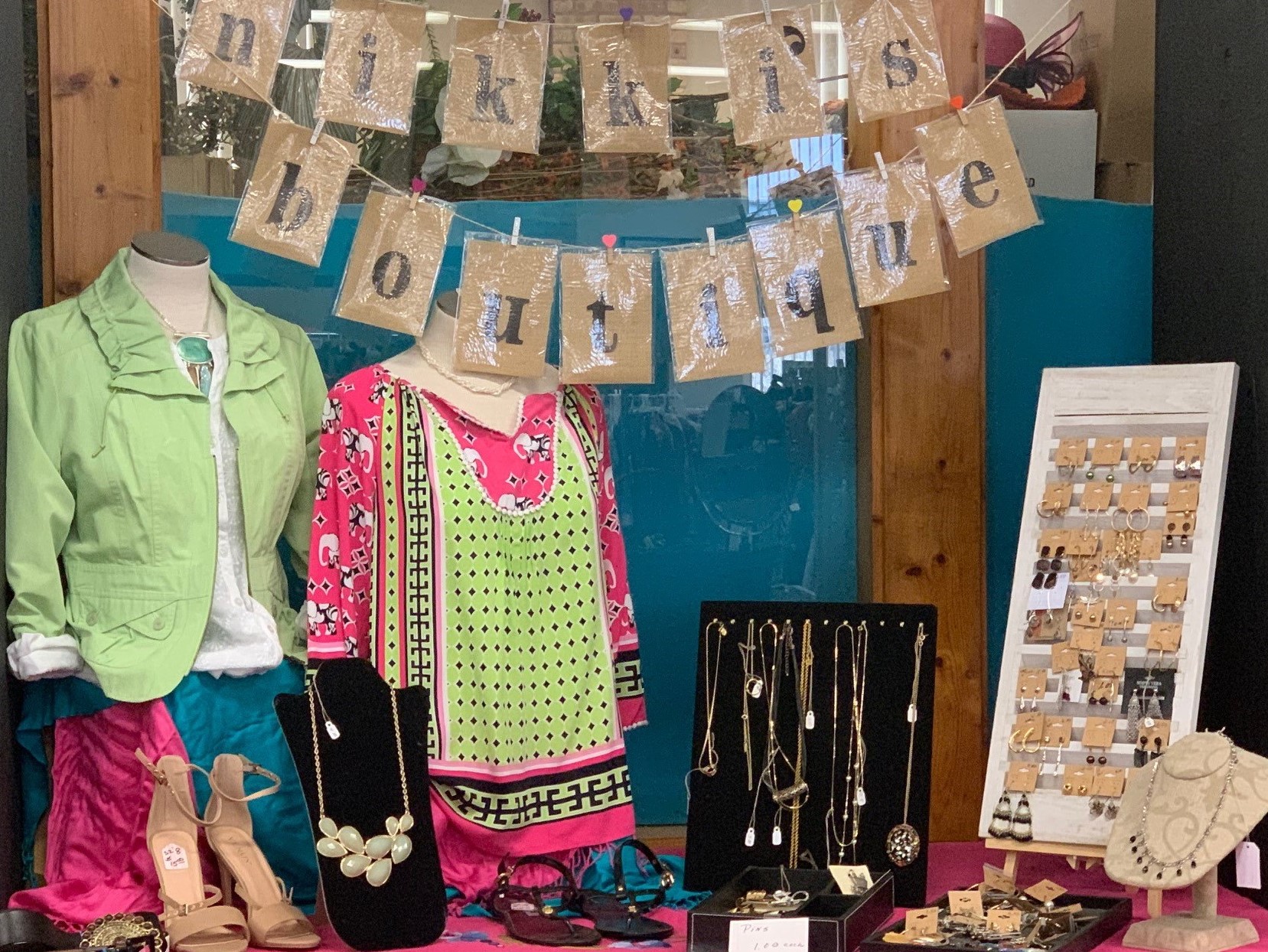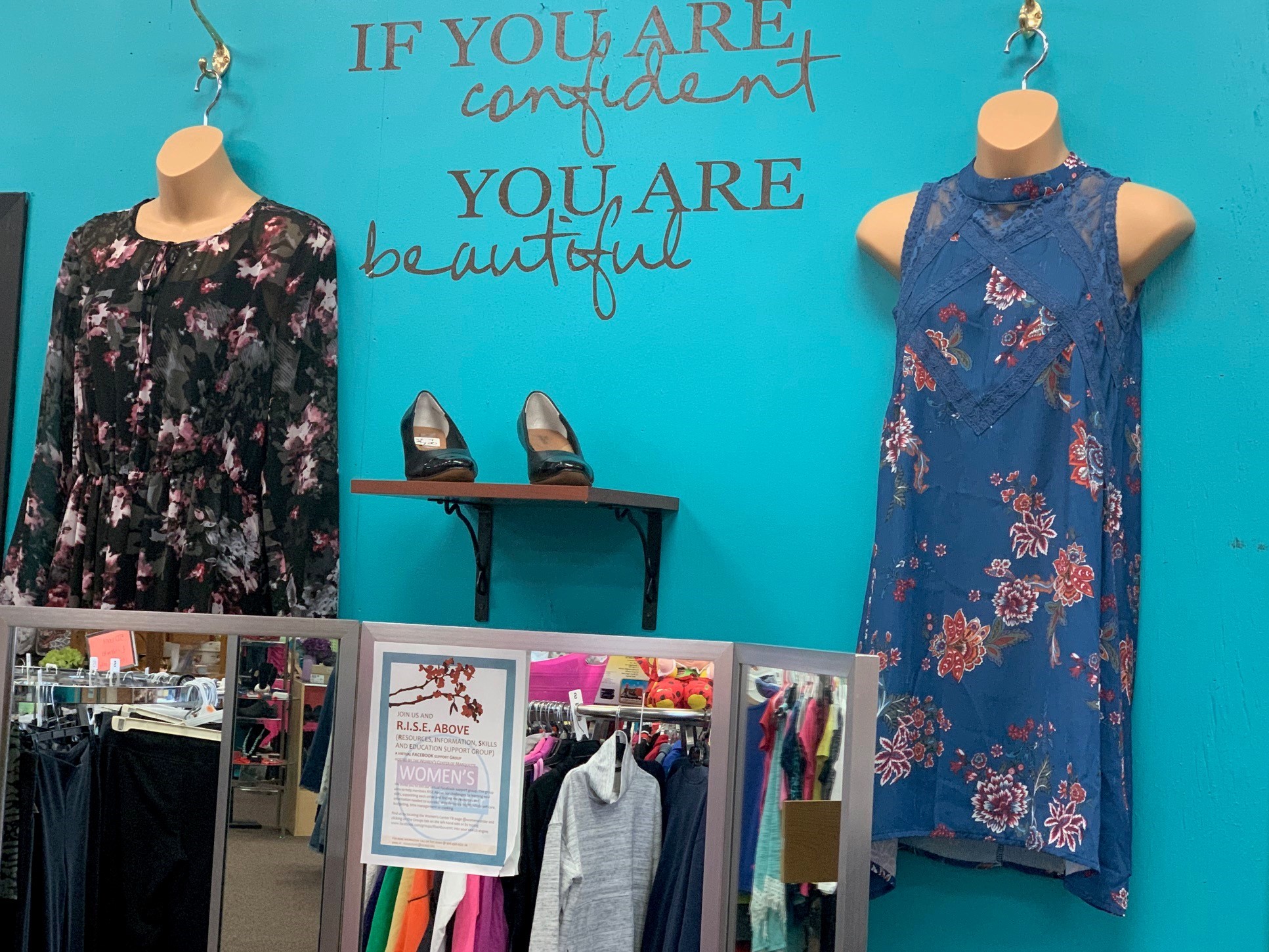 THRIFT SHOP HISTORY
Pak Ratz Thrift Shop was created in 1995 for the use of residents in the shelter, Harbor House, to obtain needed clothing and household items. Today the store is open to the public and offers gently used men's, women's and children's clothing as well as furniture, household items, kitchen ware, toys and other necessities. In keeping with its original intent, the Women's Center still provides vouchers to shelter residents and non-residential clients to purchase anything in the store.
Today, net proceeds from the store go to support the many Women's Center's programs. Pak Ratz Thrift Shop helps us keep our lights on! It is vital to providing extra revenue that we desperately need to sustain programs. When people donate items or shop here, they are supporting life-saving needed services in our community.
Your donations to Pak Ratz Thrift Shop are so important.  When our stores are filled, we provide a complete selection for thrifty shoppers and those who have found themselves in a difficult situation. And just as important, those shopping dollars stay right here in our community!
1310 S. Front Street in the back of the building.
(906) 225-1103
Open:
Monday & Friday 10:00 a.m. to 5:00 p.m. Tuesday, Wednesday & Thursday 10:00 a.m. to 6:00 p.m.
Saturday 10:00 a.m. to 4:00 p.m.
DONATE TO PAK RATZ
Drop off donations at 1310 S Front at the rear end of the building from 10 a.m. to 4 p.m., Monday through Saturday.  If you need assistance with furniture items, call us at (906) 225-1103.
FEEL GOOD FACT
Your $12.50 purchase helps provide meals for a day for someone staying at Harbor House – a secure, supportive residence for survivors of domestic abuse and their children.
VOLUNTEER AT PAK RATZ THRIFT SHOP!
Do you want to do something fun and worthwhile in your free time?  Pak Ratz Thrift Shop volunteers assist with retail sales work, help with store upkeep and assist customers. For volunteer information, contact us at our main office (906) 225-1346.