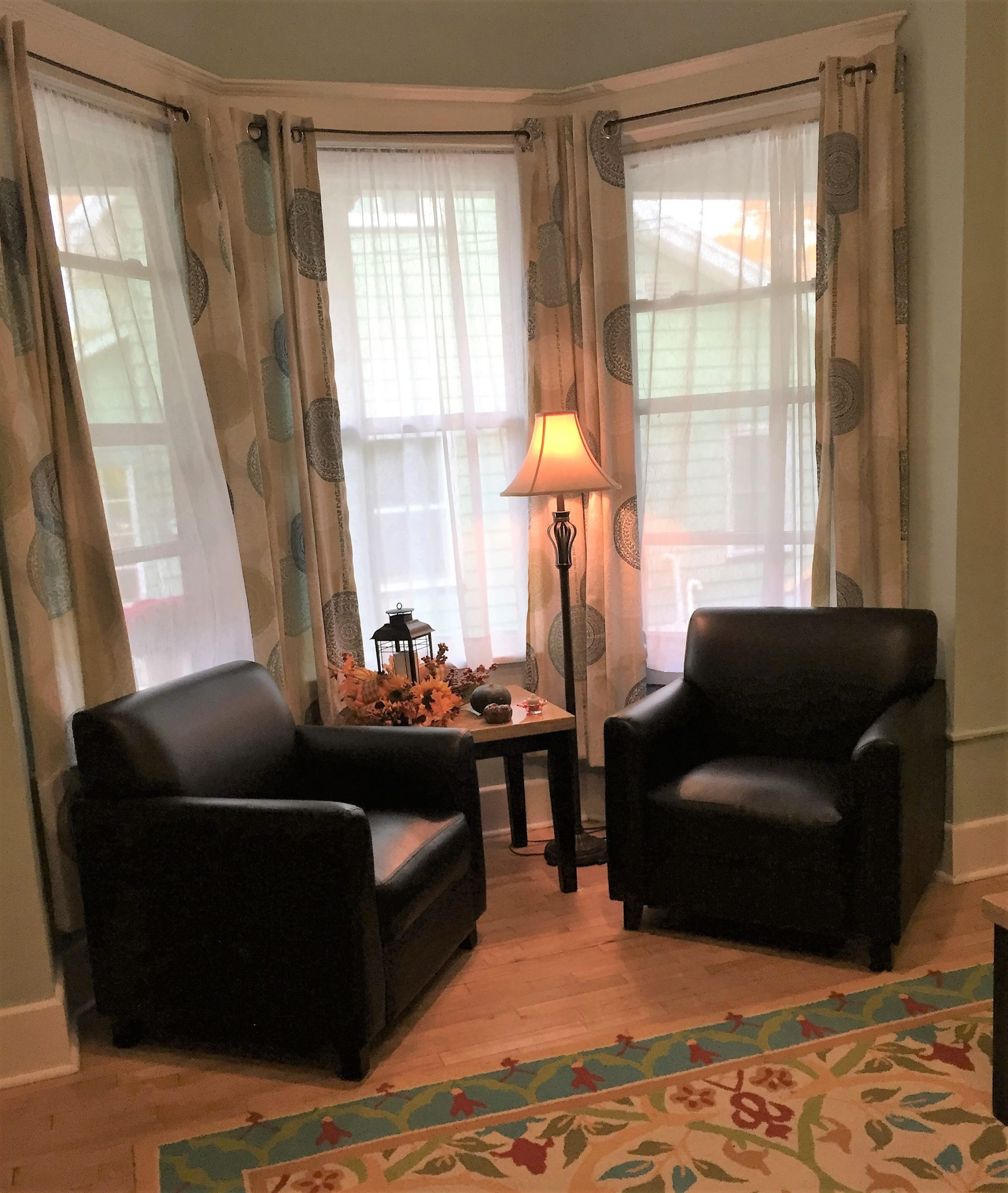 Harbor House
This Women's Center provides emergency shelter to victims of intimate partner and non-intimate partner violence. It is a safe haven for those with no where else to go.
The Women's Center also provides "outreach" services for non-shelter residents for domestic violence as well a sexual assault/trauma "outreach" program.to assist anyone who has and is experiencing sexual trauma.
Harbor House
Marquette MI 49855
Hours: 24/7
Phone: 906-226-6611
1-800-455-6611
SERVICES INCLUDE
SAFETY PLANNING
An advocate can assist with developing a safety plan around your circumstances, living situations, work place, school, etc. Personal safety is our priority.
Individual Crisis Intervention
Confidential one-on-one crisis intervention is available for both adult and child survivors.
TRANSPORTATION
Provided to clients for court hearings and PPO assistance, as well as  appointments with the Prosecutor's Office, other attorneys and police agencies, and for appointments concerning housing, financial issues and medical needs.
OTHER SERVICES
Adult & Youth Programs and Employment Assistance
HOUSING ASSISTANCE
Assistance and advocacy is provided to clients in obtaining safe housing. Information and referral to community housing, assistance with applications, transportation, referrals and advocacy in obtaining financial assistance for securing housing.
PERSONAL PROTECTION ORDERS
An advocate can assist with obtaining a personal protection order by providing the forms, assist with completing and filing the order. An advocate will provide information on enforcement, reporting violations, court proceedings on violations, modifying a PPO, renewing a PPO, Full Faith and Credit. For more information on PPOs, 
click here
.
CHILD CARE
Available to clients for therapy appointments, court hearings, PPO assistance, meetings with the Prosecutor's Office, attorney appointments and other related appointments.
SUPPORT GROUPS
Both adult and children's support groups provide counseling and peer support in a safe, confidential atmosphere.
FINANCIAL ASSISTANCE
Information, referrals and advocacy for clients accessing appropriate community agencies that provide financial assistance. Assistance provided to survivors for changing locks on the home.
INFORMATION & REFERRALS
Information and education on domestic violence and options available to survivors of intimate partner violence are available. Referrals to community services and agencies will be provided as appropriate for legal, financial, housing, medical and counseling services.
THRIFT SHOP
An account can be established for clients in need of emergency clothing for court, job interviews, etc. Household items can also be provided.
ADVOCACY
An advocate is available to assist and support survivor of Intimate Partner Violence for a variety of legal proceedings, both criminal and civil. PPO hearings, attorney appointments, divorce and child custody hearings, appointments with Prosecutor's Office, Friend of the Court, etc. An advocate can assist and support survivors at appointments with other community agencies such as: F.I.A., community mental health, medical appointments, schools, housing, etc.