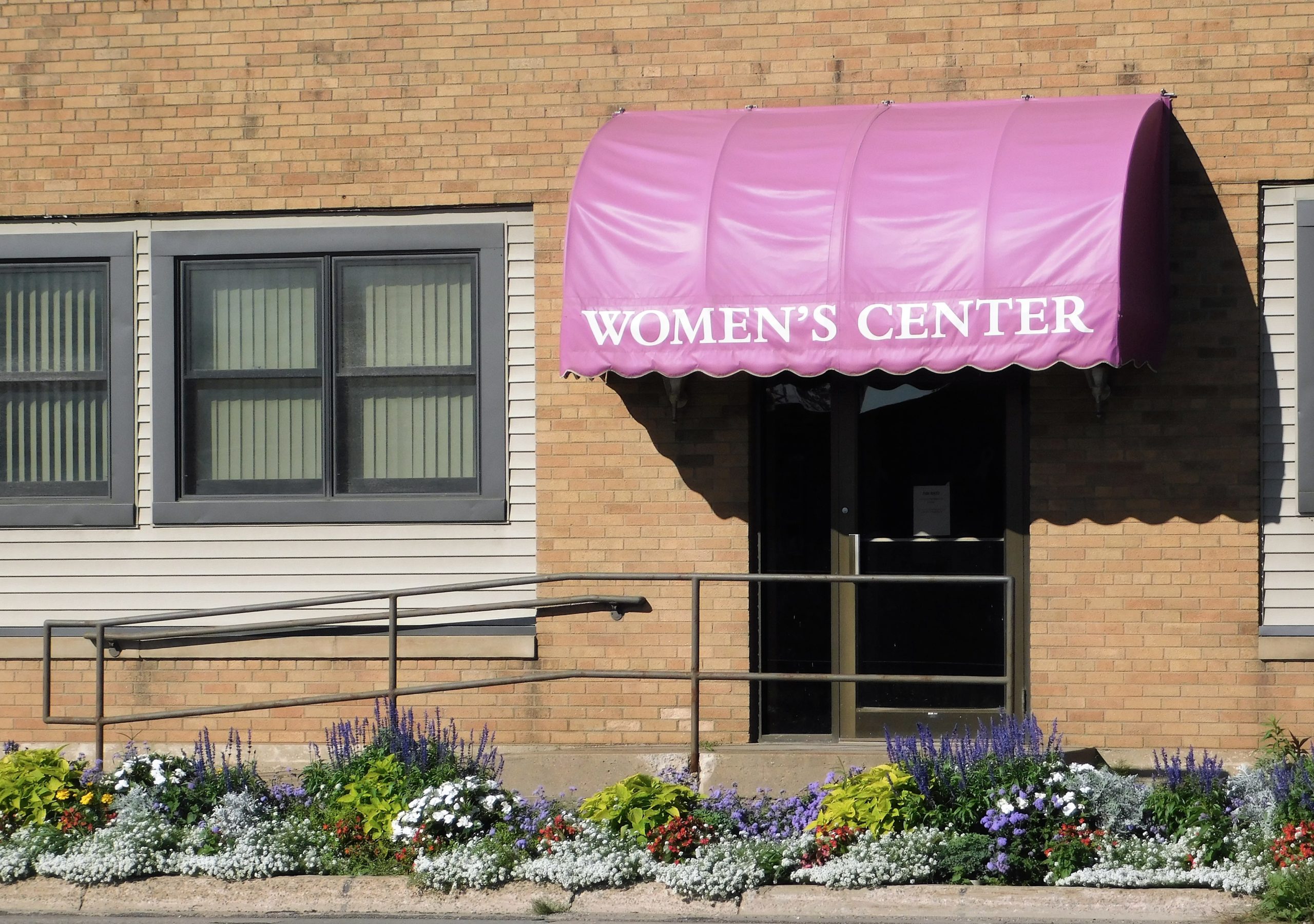 Promoting P.E.A.C.E. in Alger and Marquette Counties – together.
At the heart of our business, you will find a dedicated team of individuals who are passionate about the work we do. At the Women's Center, we are proud to employ top talent in the domestic and sexual violence advocacy field. We boast a positive culture at the Women's Center centered on engagement, growth, and collaboration.
The Sexual Assault Response Team Coordinator is responsible for overseeing the Sexual Assault Response Team.
The Resource Advocate will provide direct supportive assistance and advocacy to survivors of domestic violence and sexual assault and their dependent child(ren).
Sort, organize and tag donations; work register; at times, open and close thrift store; provide courteous customer service and assistance to donors under the direction of the Thrift Store Manager/Assistant Manager.
This Resident Advocate is responsible for providing direct service to survivors residing in Harbor House and on the Women's Center crisis line.
We have a new position in our Sexual Assault Program. We are looking for a fulltime SA Outreach Advocate to provide targeted outreach services in Alger and Marquette specifically for non-intimate partner violence.
We are looking for a dynamic, full time Alger Advocate to join our team for our Munising Office for assisting both domestic and sexual violence victims in Alger County.
Interested individuals should send a cover letter, and a résumé to:
Human Resources, The Women's Center
1310 S. Front Street
Marquette, MI  49855
Fax: (906) 225-1370
No telephone calls, please.
If our current positions do not fit your need, but you would still like to get involved, please consider volunteering!

General Employment Information
The Women's Center is an equal opportunity employer and makes employment decisions on the basis of merit.  We want to have the best available person in every job.  It is also the policy of the WC to comply with the Americans with Disabilities Act (ADA) and the Michigan Persons with Disabilities Civil Rights Act.  Any employee or applicant for employment who believes that he or she requires an accommodation in order to complete the application process or the essential functions of the job for which an applicant has applied or an employee has been assigned must notify the WC.
Due to the nature of our work, the WC conducts background checks of all potential staff. Names will be submitted to and processed through the State of Michigan ICHAT (Internet Criminal History Access Tool) and the National and State of Michigan Sex Offender Registry and E-Verify.  In addition, staff who have been continuous residents of Michigan for less than one (1) year will be subject to criminal background checks in their prior state(s) of residence or on a national basis. In addition, all staff and volunteers who come into contact with children will be checked against the Child Abuse/Neglect Central Registry (CA/NCR).